We're just a few days into 2019 and there's already so much to look forward to! In honor of a brand new year and brand new clubs opening in Brier Creek, West Ashley, Daniel Island, and Greensboro, we're giving away one-year memberships at O2 Fitness locations throughout the Carolinas.
Congratulations to our winners below and welcome to the O2 Fitness family!
Falconbridge - Tyrell G.
Daniel Island - Katherine F.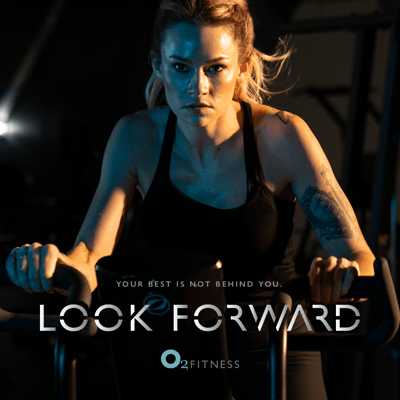 James Island - Katy K.
West Ashley - Allison W.
Friendly Center - Carolyn Annie W.
Holly Springs - Tim S.
Moncks Corner - Susan J.
Park Place - Jennifer M.
Park West - Nandy M.
Brier Creek - Salimah R.
North Ridge - Lindsey C.
The Factory - Stephanie M.
Mayfaire - Brittany C.
Didn't win this time? This month you can score a $500 Lululemon shopping spree and 3-month O2 Fitness membership!
---