Buying gifts for your health-junky friends and family can be tough because if they don't already know exactly what they want - they already own it! With so many new and exciting health and wellness products being released, it can be hard to find a Christmas gift that they will actually use.
Don't waste the little shopping time that's left googling "best gifts for gym-lovers" or scrolling through multiple "best fitness gift" articles. We found the 5 best gifts to get those health-nuts left on your list! How do we know they're the best Christmas gifts to get? We asked the most avid exercisers and fitness enthusiasts we know - our personal trainers!
These awesome gifts are guaranteed to be appreciated and used to crush those New Years Resolutions whether they're new to the gym, a competitive athlete, or just love a fresh set of loungewear. By the time you're done shopping and crossed everyone off your list, you might just be motivated to get some for yourself too!
1. New Training Apparel.
Too much athletic wear? Never! A new set of leggings, a performance tank top, or a cool hat are always a great choice that is guaranteed to get some use. Our trainer Kristen Z. recommends Lululemon, Alphalete Athletics, or NVGTN for high-quality, fashionable, and affordable gym wear options!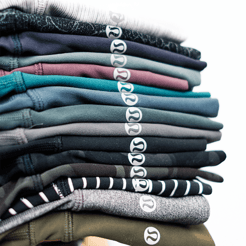 There are also lots of fun and trendy options for men and women available at the O2 Fitness shop!
2. Mixer Bottles.
It may seem simple, but our trainers all said they wanted mixer bottles! Between pre-workout, protein shakes, and just drinking water throughout the day, you can never have enough. Get a fun color of the classic Blender Bottle with over 80,000 5-star reviews or an electric mixer bottle that will definitely come in handy after a tough upper body workout!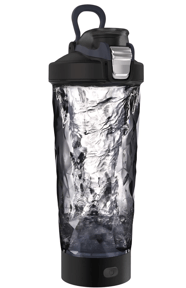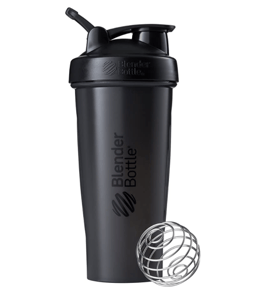 3. TRX Suspension Training Straps.
A great workout doesn't require a ton of equipment and some TRX Straps would make a great gift according to our trainer, DJ! DJ said that these would be a great gift so he could add in a wider variety of bodyweight exercises to the workouts he creates for his clients. These straps make it easy for anyone to work out at home and get a sweat going on vacation while feeling more comfortable using the TRX products available at O2 Fitness Clubs!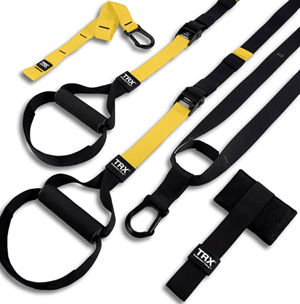 4. HyperIce Products.
For muscle pains big and small, there's a HyperIce product to help fix them all! While you can find the Vyper 2.0, Hypervolt, and Hypersphere Mini at the club, our trainer Jen S. says she would love to have her own set of HyperIce products for those days where she needs a little extra recovery at home. This is one gift that we guarantee will not stay in the box for long!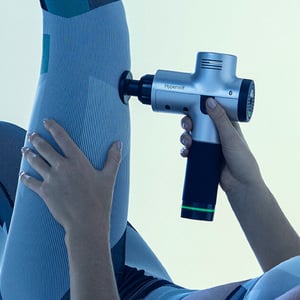 Shop online or ask the staff next time you're at the club about how you can shop HyperIce with us!
5. Pre-Workout and Post-Workout Supplements.
Our trainers say they always put their go-to protein powder and pre-workout on their Christmas lists. Right now, the team has been loving Axe & Sledge and Alani Nu energy drinks for their quality and great tasting flavors! Pick some up at your local supplement shop and give them a try or grab a gift card and talk with a trainer 1-on-1 to get expert advice on what supplements you should try based on your goals and workout schedule!
Still looking for a gift that's going to blow their mind and guarantee your spot on Santa's nice list? Gift them the gift of fitness with an O2 Fitness Membership or personal training sessions! You can't go wrong when you give them a top-of-the-line training experience (best of all, there's no wrapping required!) Contact us today to learn how you can give the gift of fitness this year!
---