A great workout needs great music! That's why you always see people in the gym wearing earbuds, and the group fitness studios are always turning up the speakers. Having a solid playlist can easily help to fuel you through any type of workout.
If you need some new songs to freshen up your workout playlist, check out these songs that the O2 Fitness staff is loving right now!
1. Head & Heart by Joel Corry (feat. MNEK)
Need some extra motivation to get that heart pumping and body moving in the morning? This song has an upbeat chorus, a solid downbeat, and a 147 BPM, making it perfect for helping keep tempo during your workout!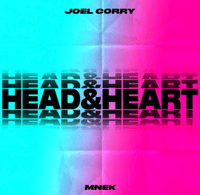 2. Physical by Dua Lipa
Grab those sweatbands and leg-warmers when this song comes on! With a beat and lyrics inspired by the '80s hit let's Get Physical by Olivia Newton-John, this song is great for rapid aerobic workouts. Add it to your cycle, running, or any other cardio-based workout playlist, and get ready to get physical!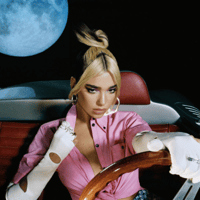 3. Watch Me by NEFFEX
If you're someone that likes to give 110% during your workout, then this song is for you! Even if your body is feeling completely exhausted, this song is going to be exactly what you need to push through to the end.

4. My Body by Young the Giant
Who doesn't love listening to a great throwback song? It can give you the little pick-me-up that you need to finish your workout strong. With lyrics like "my body tells me, no, but I won't quit," it's no mystery why we have this song queued up on our workout playlist!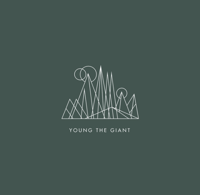 5. STAY by The Kid LAROI & Justin Bieber
It's all over the radio, TikTok, and Instagram. This song is catchy (and new enough) to feed our earworm for it. Clocking in under 2 and a half minutes, this song will get you the little burst of energy you need to pump out those last few reps!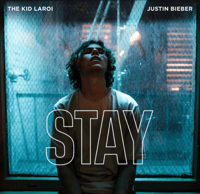 Don't let a gym session go to waste! Creating an awesome playlist that's full of songs to motivate and encourage you will help your mind and body crush your workout from start to finish.
---