Out with the old, in with the new! We are thrilled to announce that our Brennan Station club in North Raleigh has undergone exciting new changes this spring. New flooring, an expanded and upgraded Kids Club, a bigger and better functional training turf, and brand new equipment are just a few of the many upgrades that have taken place.
If you haven't gotten a chance to see the new look, get a sneak peek below!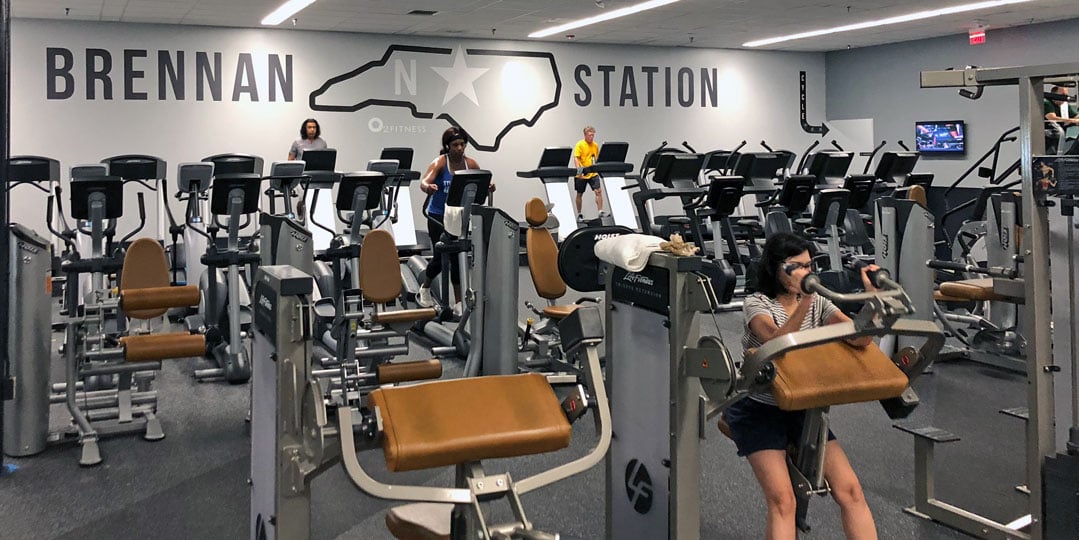 Members enjoying our brand new cardio and weight equipment. New painting and wall graphics add a clean, modern feel to the club.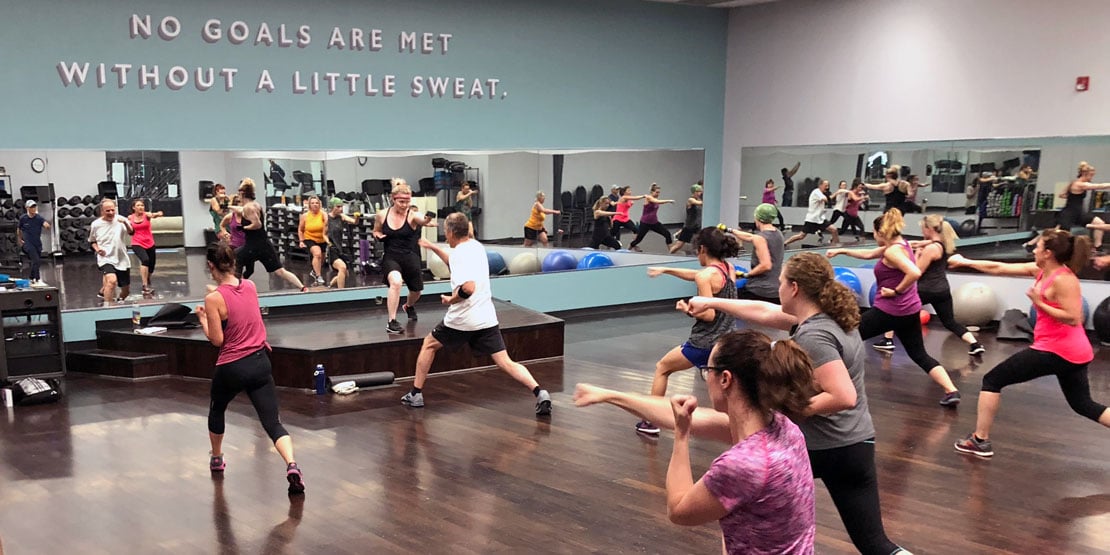 The group fitness studio has a bright, refreshing look with fresh paint and words of inspiration.

The expanded functional training turf has plenty of room for speed and agility training, sled pushes, core work, and more!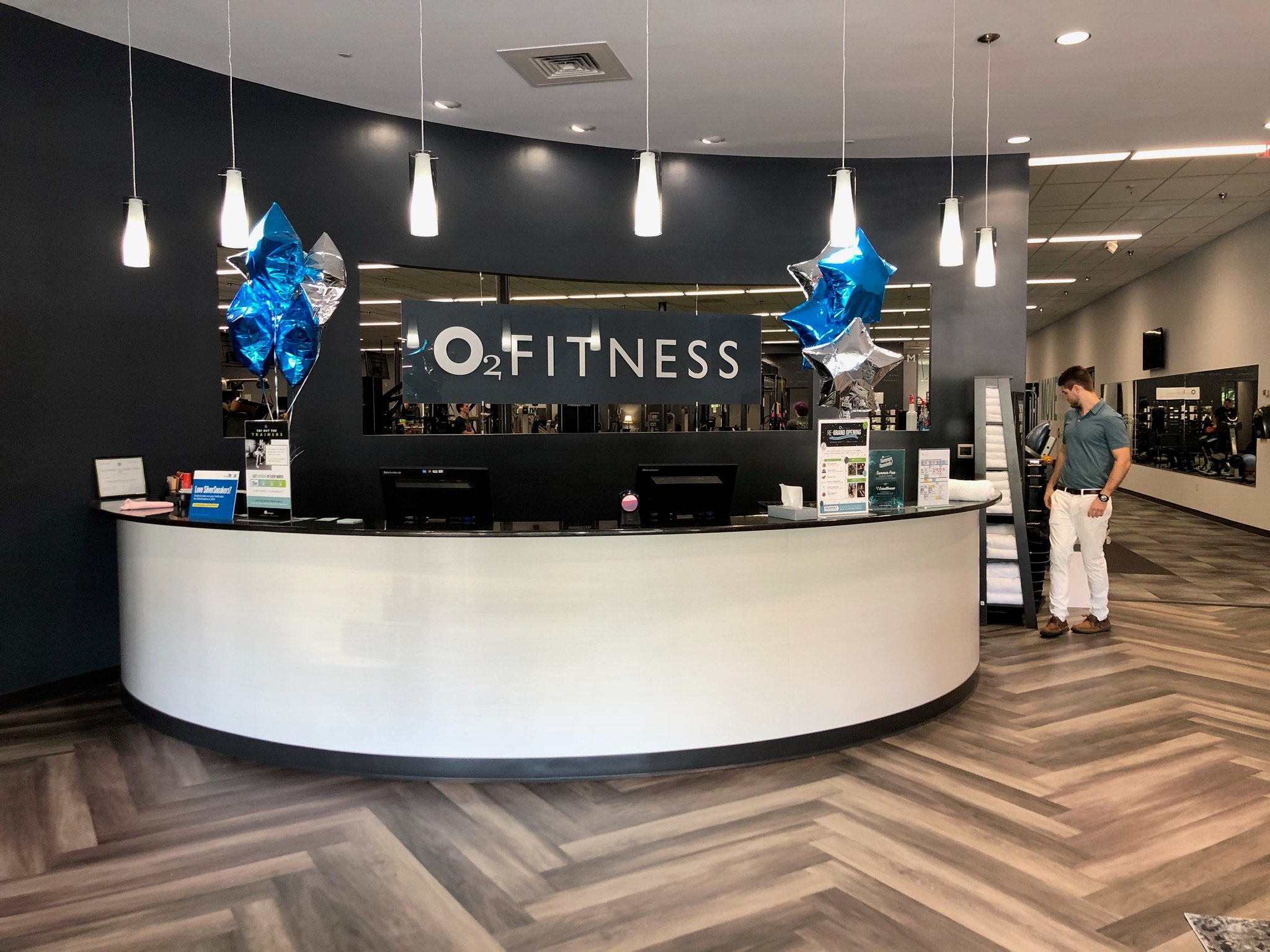 The lobby has undergone a full makeover with brand new flooring, lighting, and signage to welcome our members and staff every day.
What better way to celebrate the new renovations than with a party? We welcomed members and non-members in North Raleigh to join us for a Re-Grand Opening on Saturday, June 9. From balloon art to fitness classes to foot darts to massages, it was a great day to kick off a new look for Brennan Station. Check out photos of the fun below!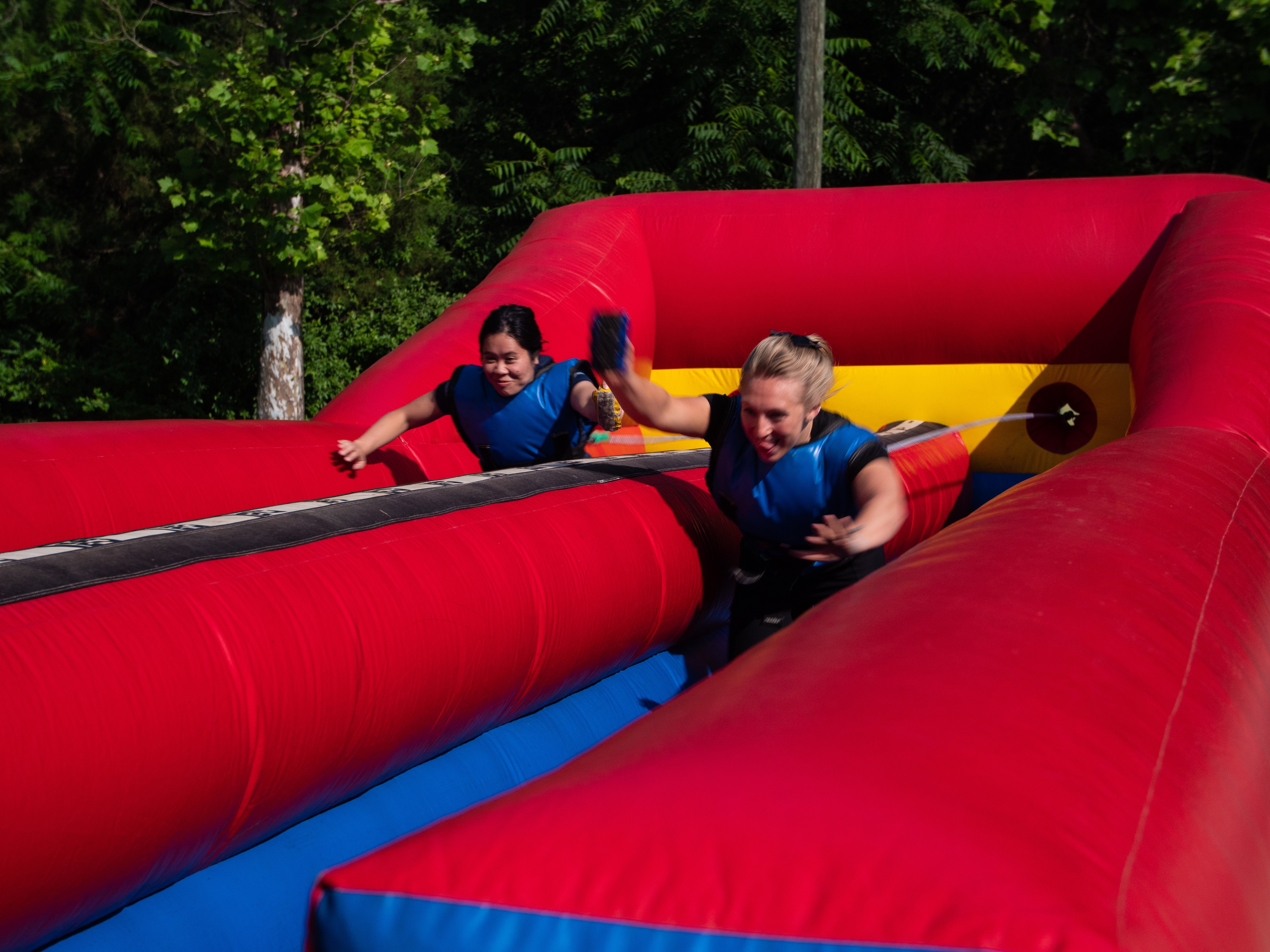 Photo by Ryan Timms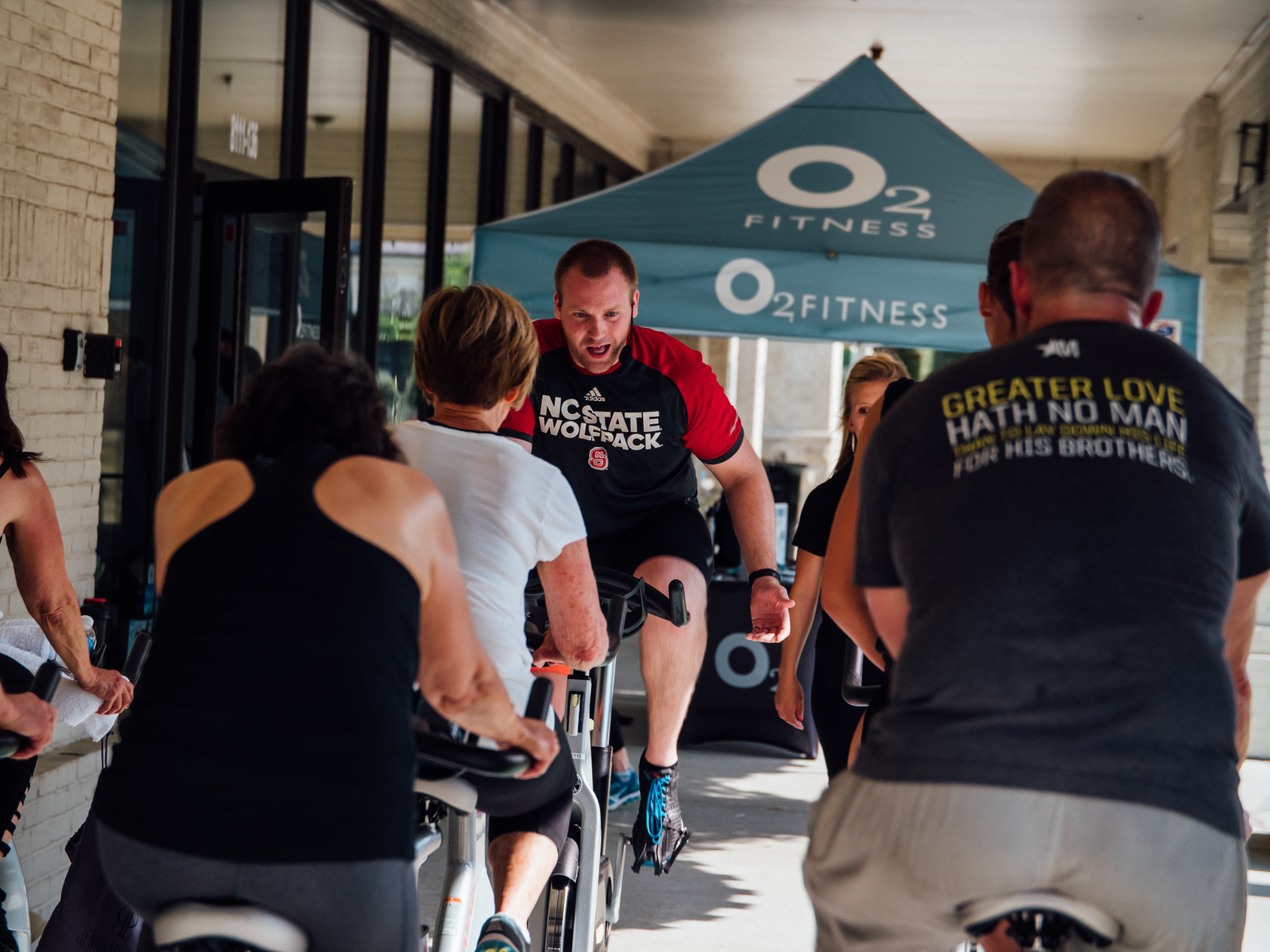 Photo by Ryan Timms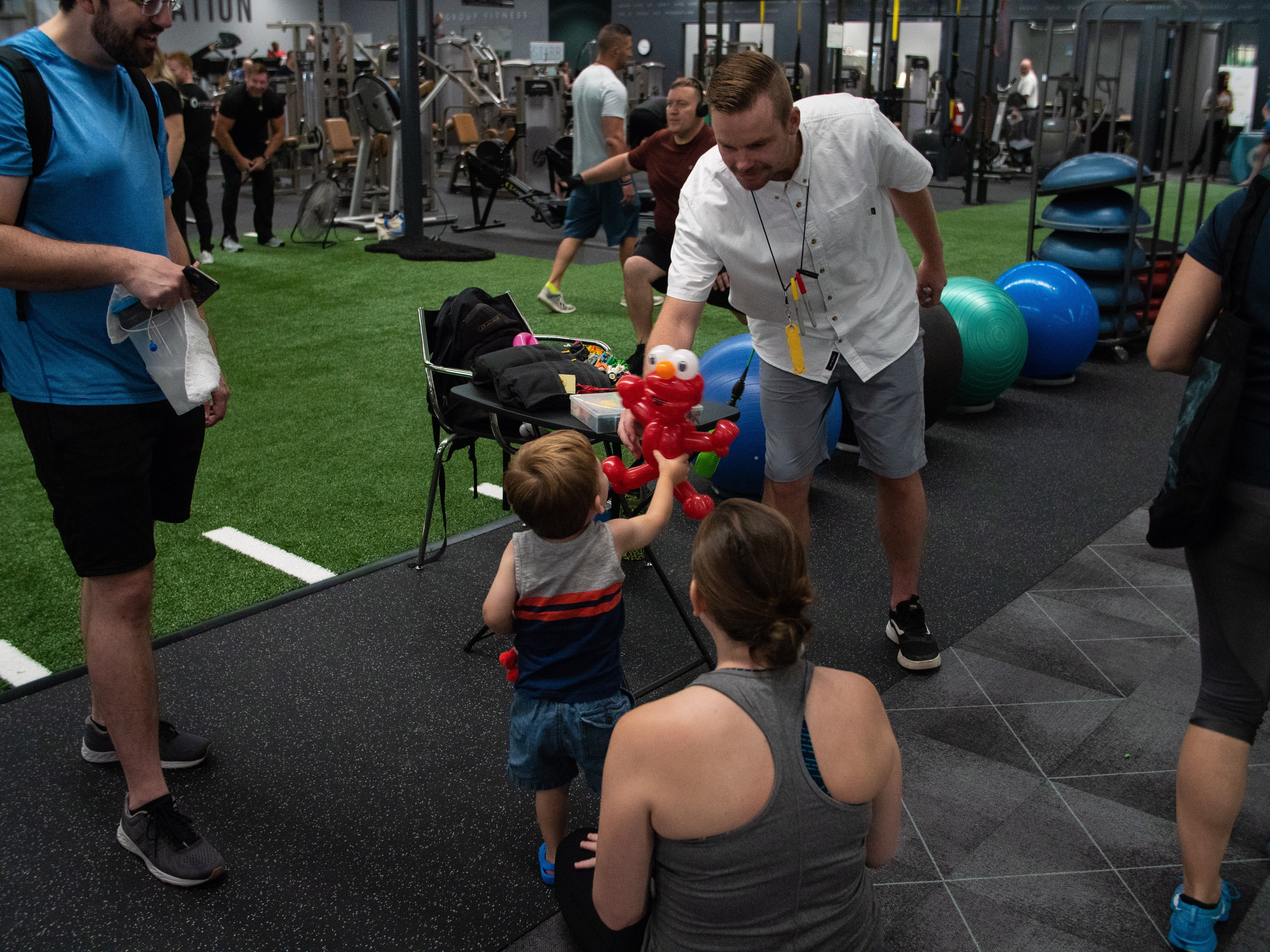 Photo by Ryan Timms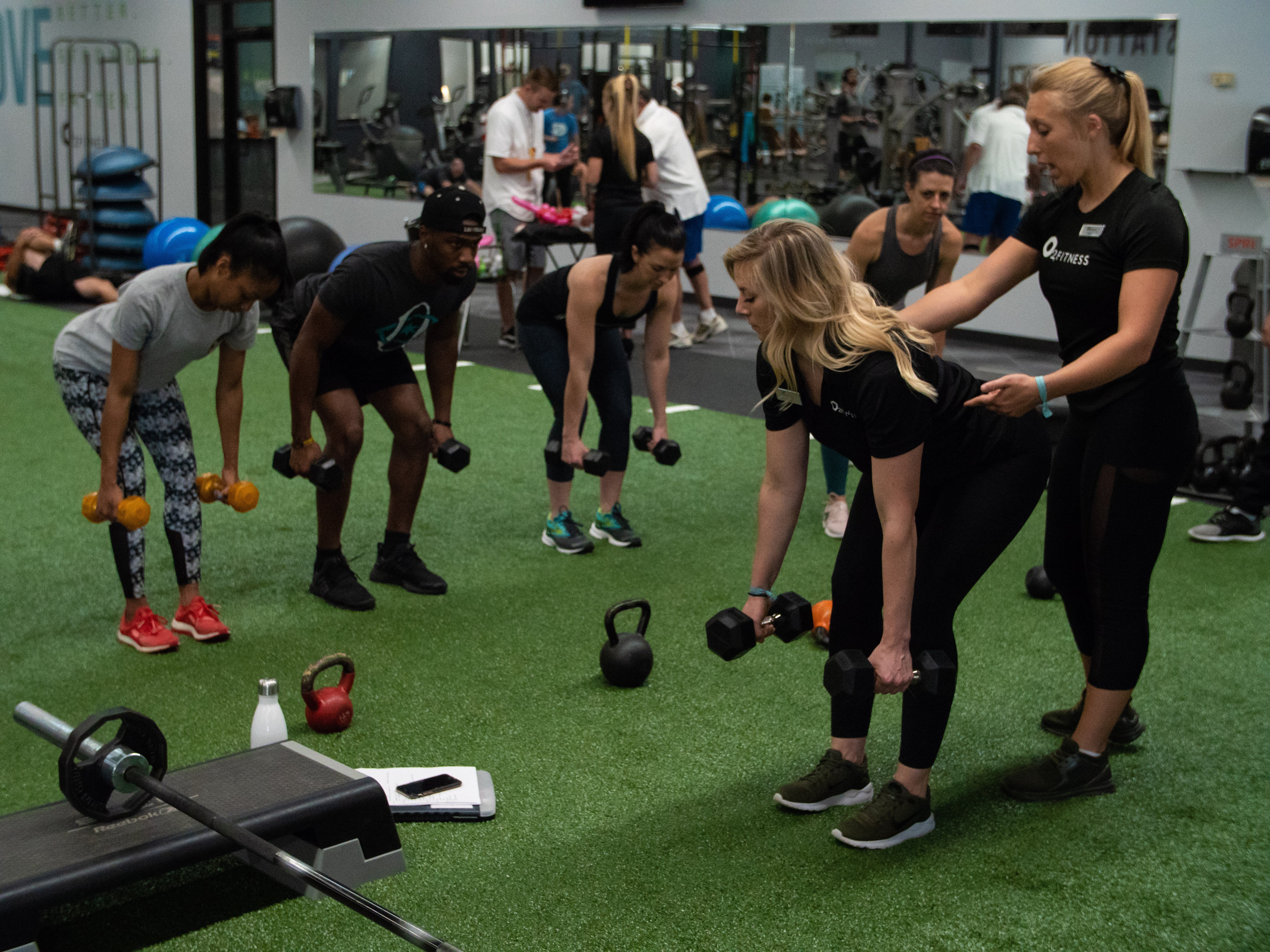 Photo by Ryan Timms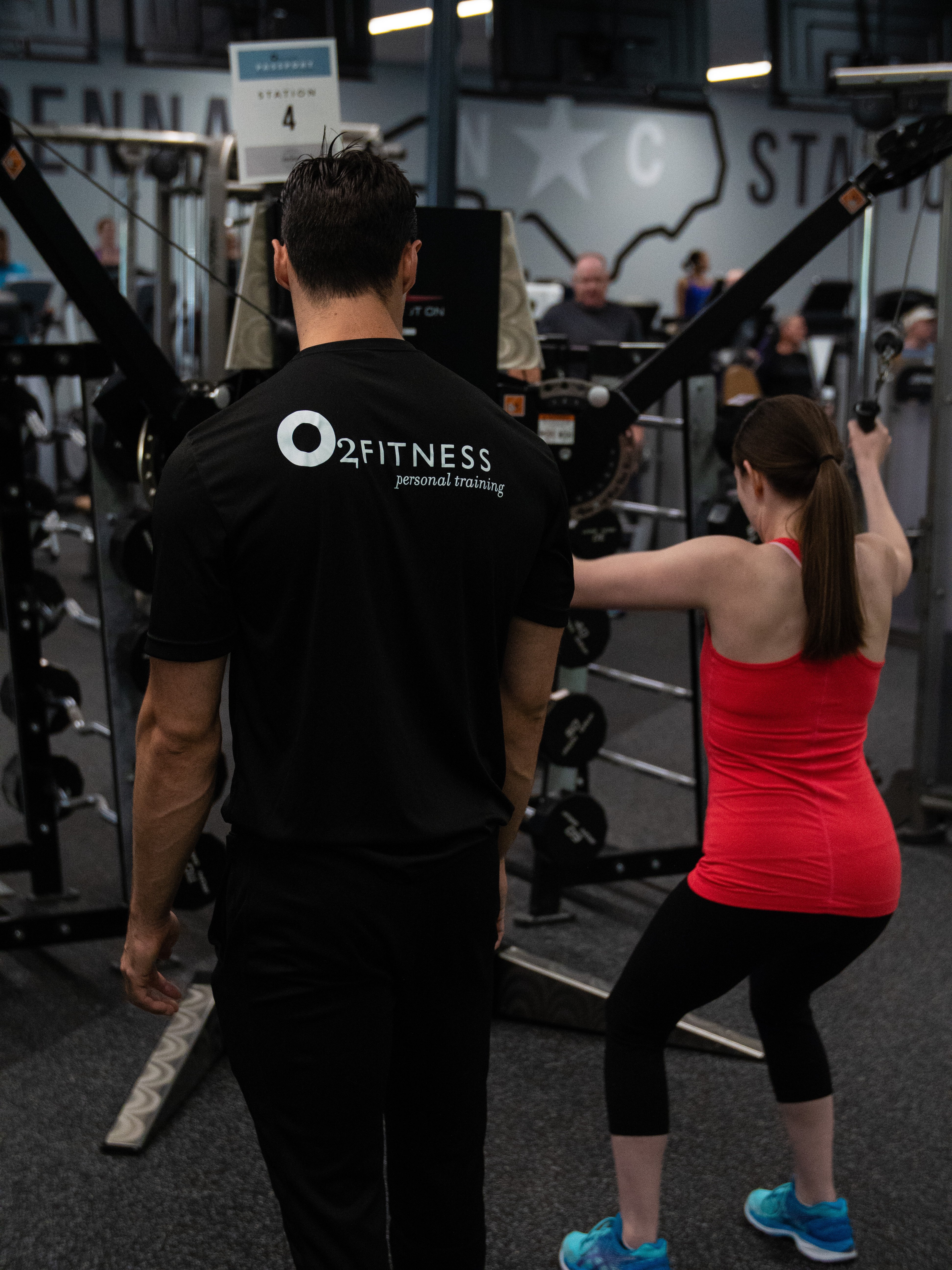 Photo by Ryan Timms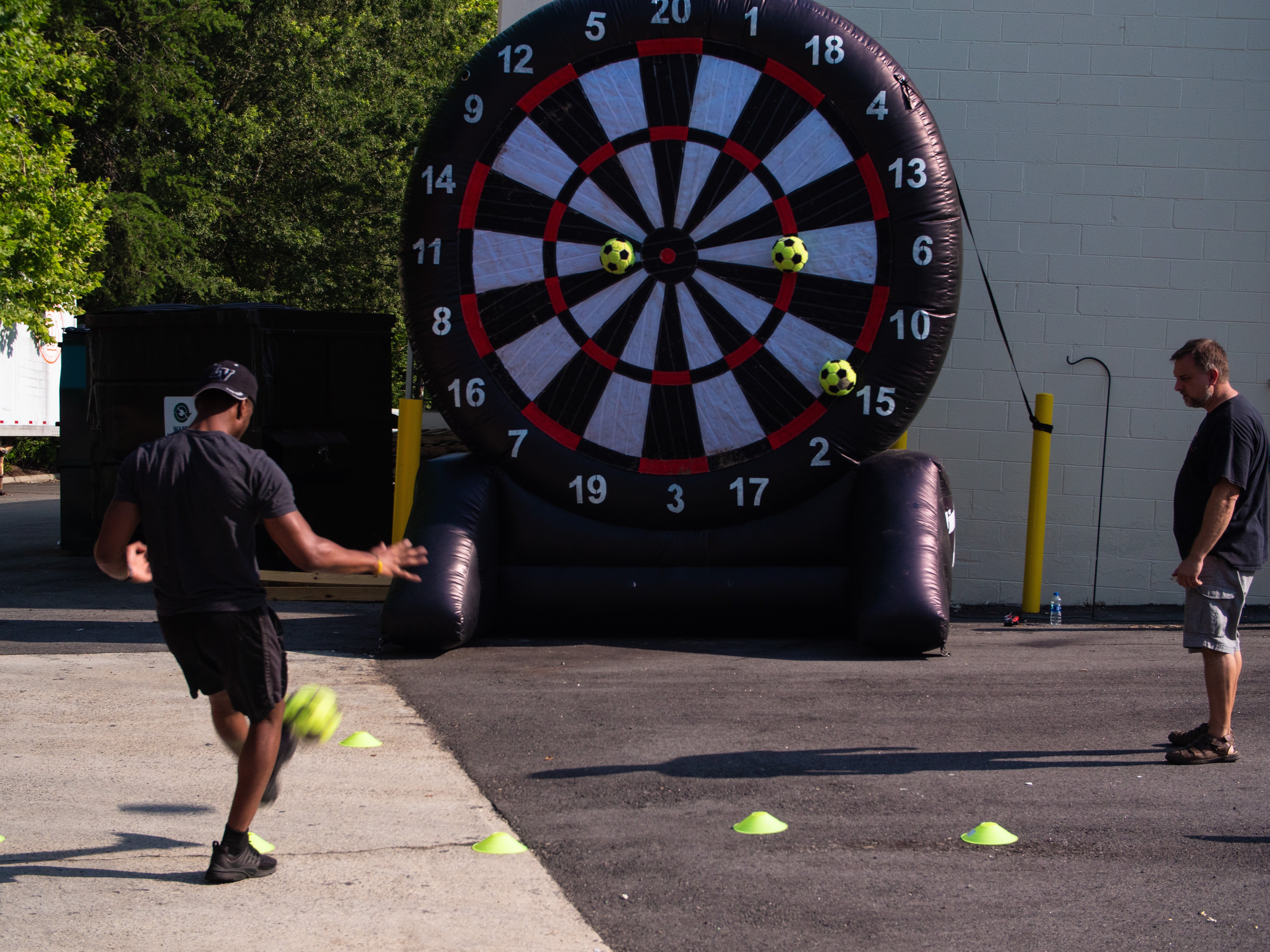 Thanks to everyone who joined us for the fun! Check out the Brennan Station group fitness schedule to join us for a class. We can't wait to see you soon at the new and improved O2 Fitness Brennan Station!
---