On Mondays we reminisce about the weekend. We were thrilled to welcome members and non-members to the Park Place Grand Opening on Saturday morning! From rock climbing to caricatures to break dancing, the celebration was a blast thanks to everyone who came to party with us. Check out the photos below for a recap of the fun!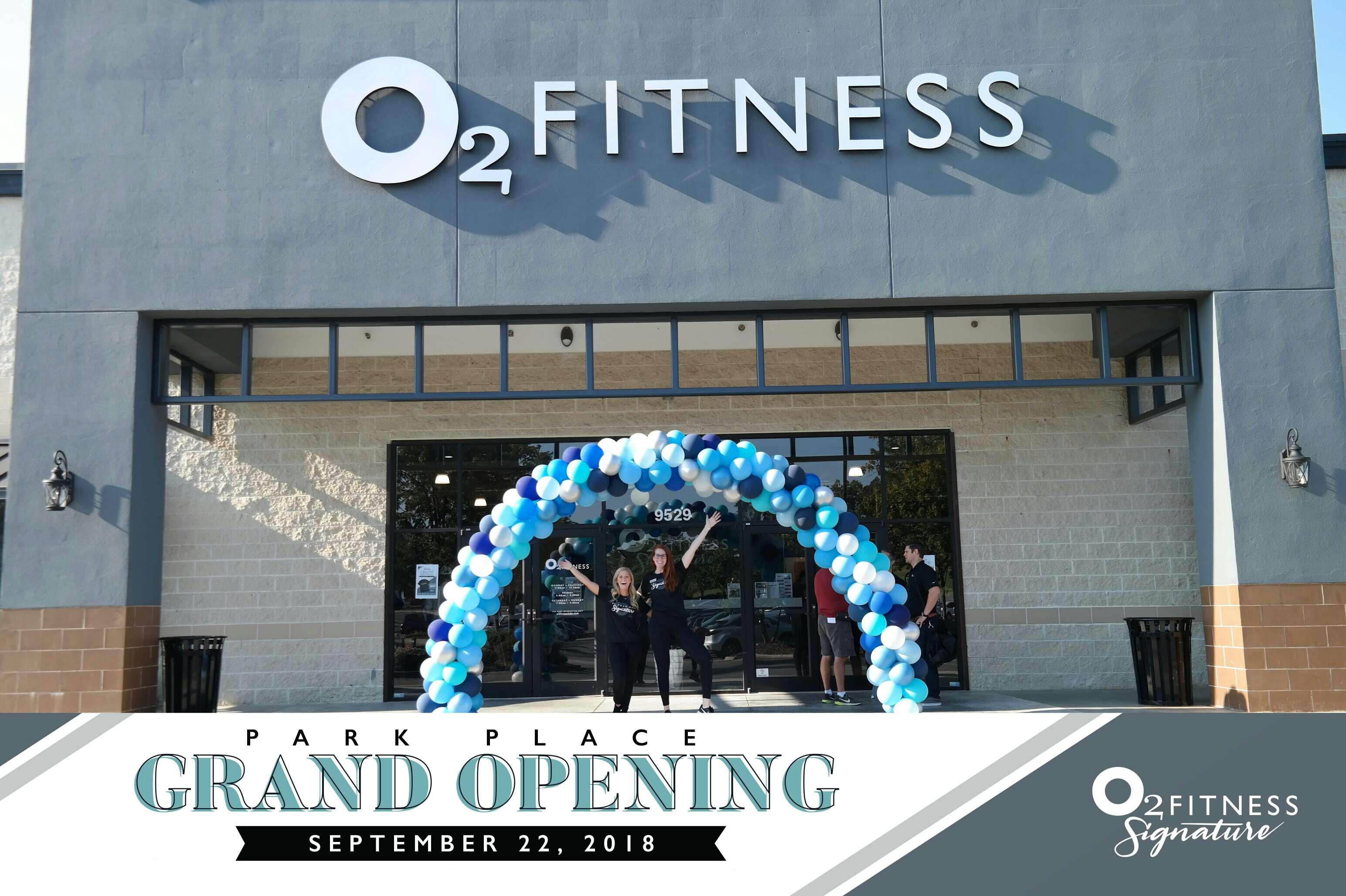 The party started outside with a rock climbing wall, bounce house, and free smoothies from Smoothie King!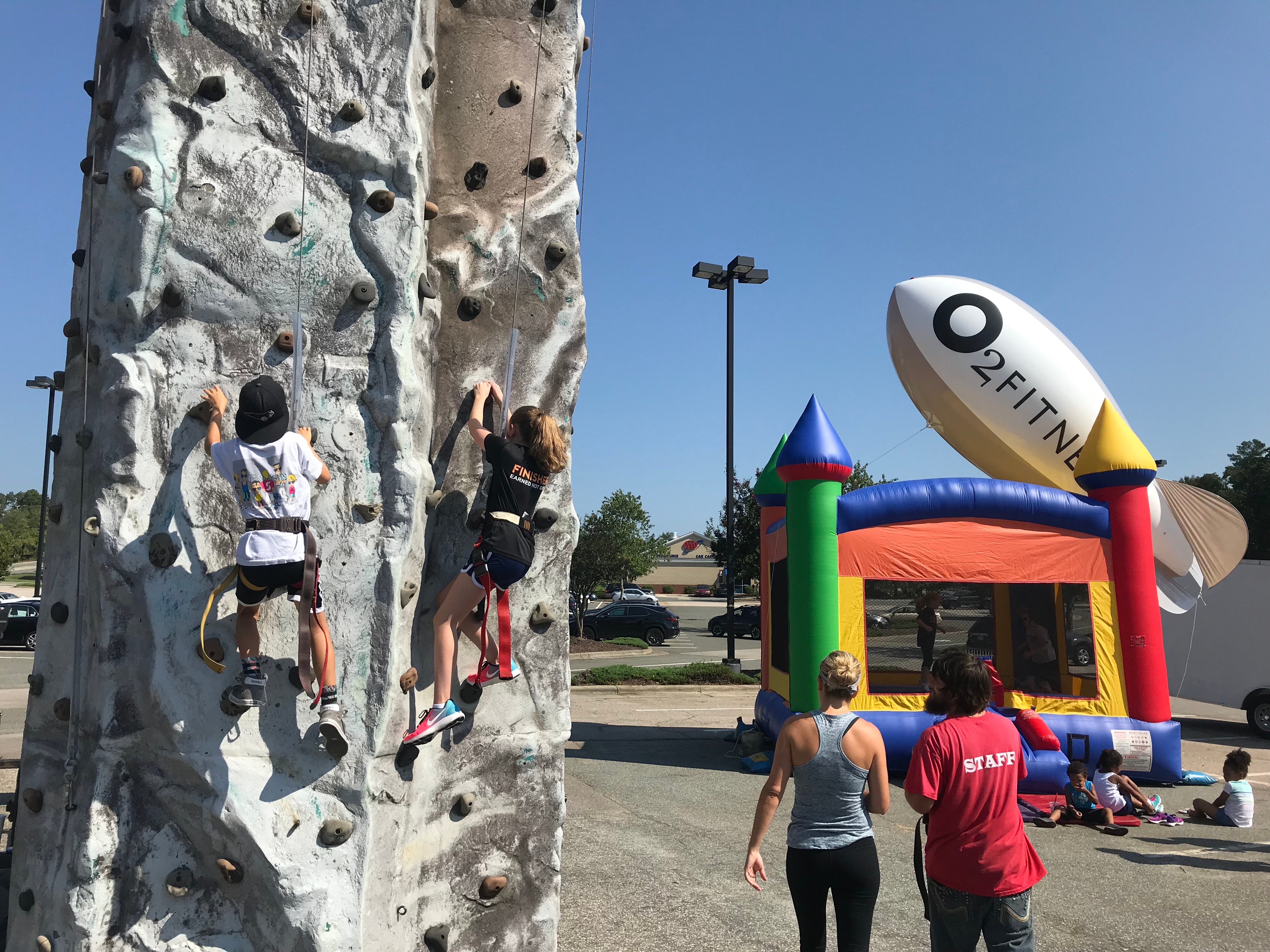 We decked out our members on their way in with FREE O2 Fitness Signature t-shirts.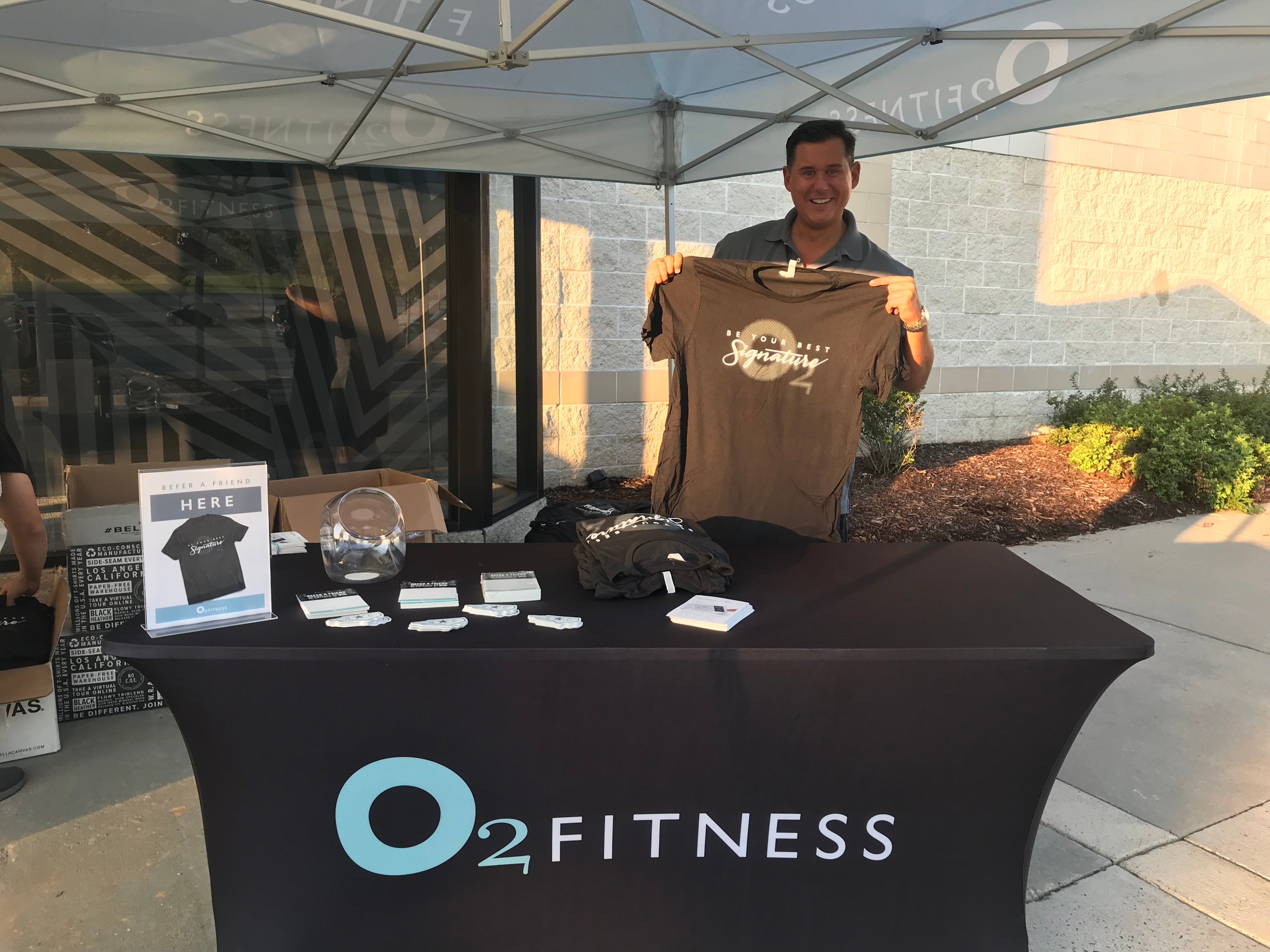 Princess Elsa stopped by for free face painting for our Kids Club crew!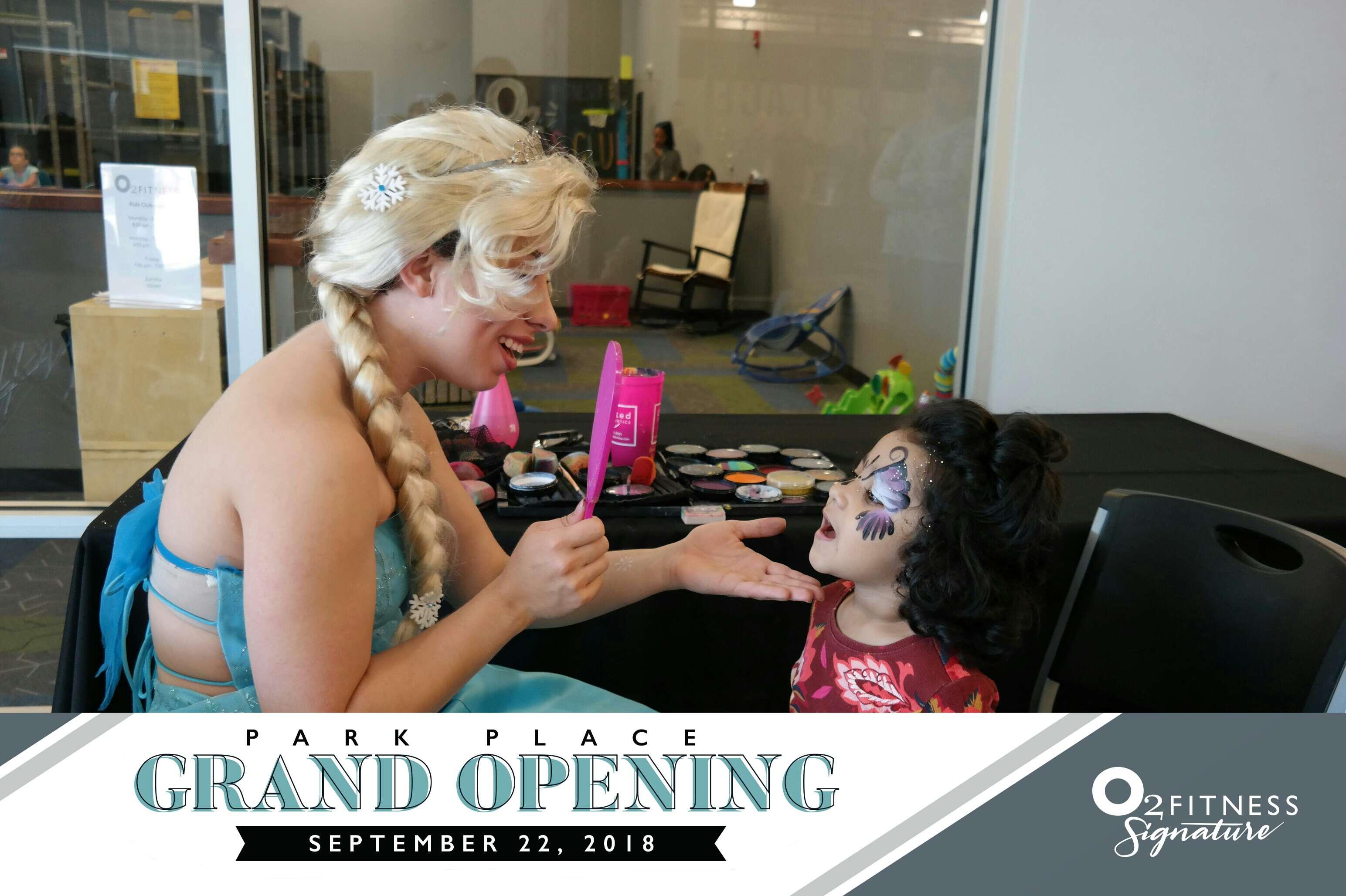 It was a packed house in the Group Fitness studio for Saturday morning BodyPump!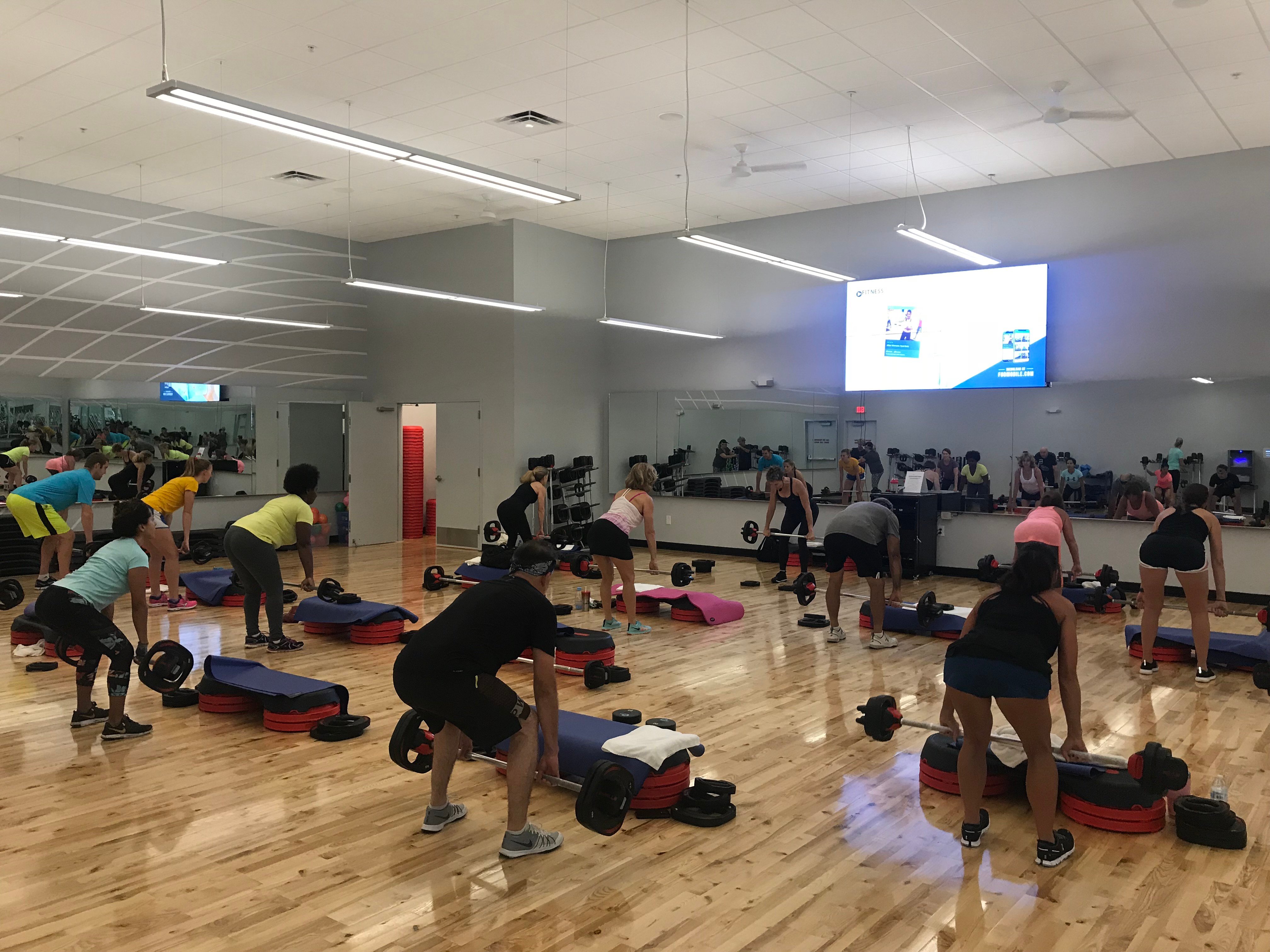 Acrobats from Cirque de Vol and the Raleigh Rockers Crew took over the turf for stunning performances that wowed the crowd.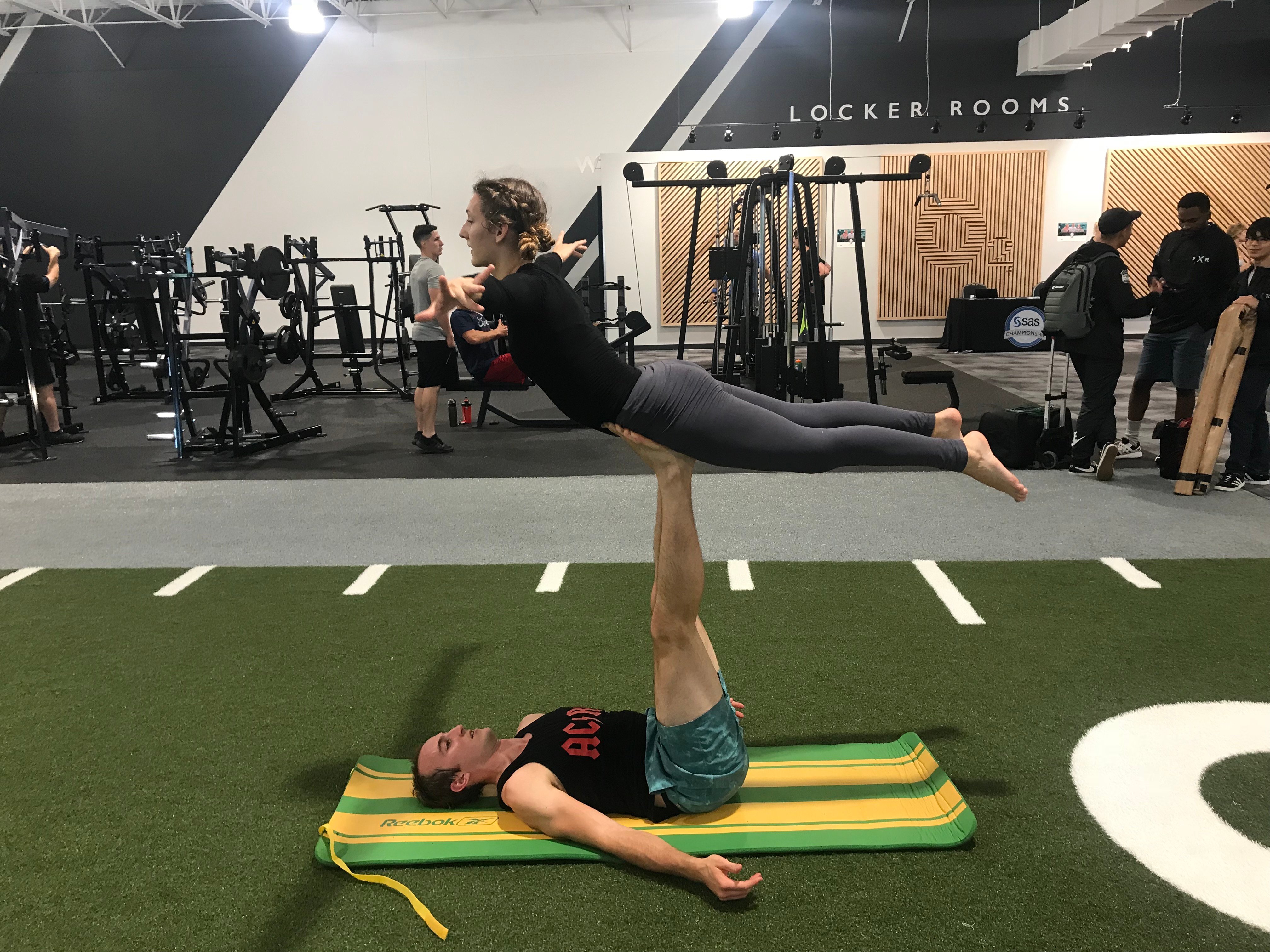 All in all, it was a great day to celebrate our new space in Morrisville welcoming new and current members to O2 Fitness Signature. Thanks to everyone who joined in on the fun!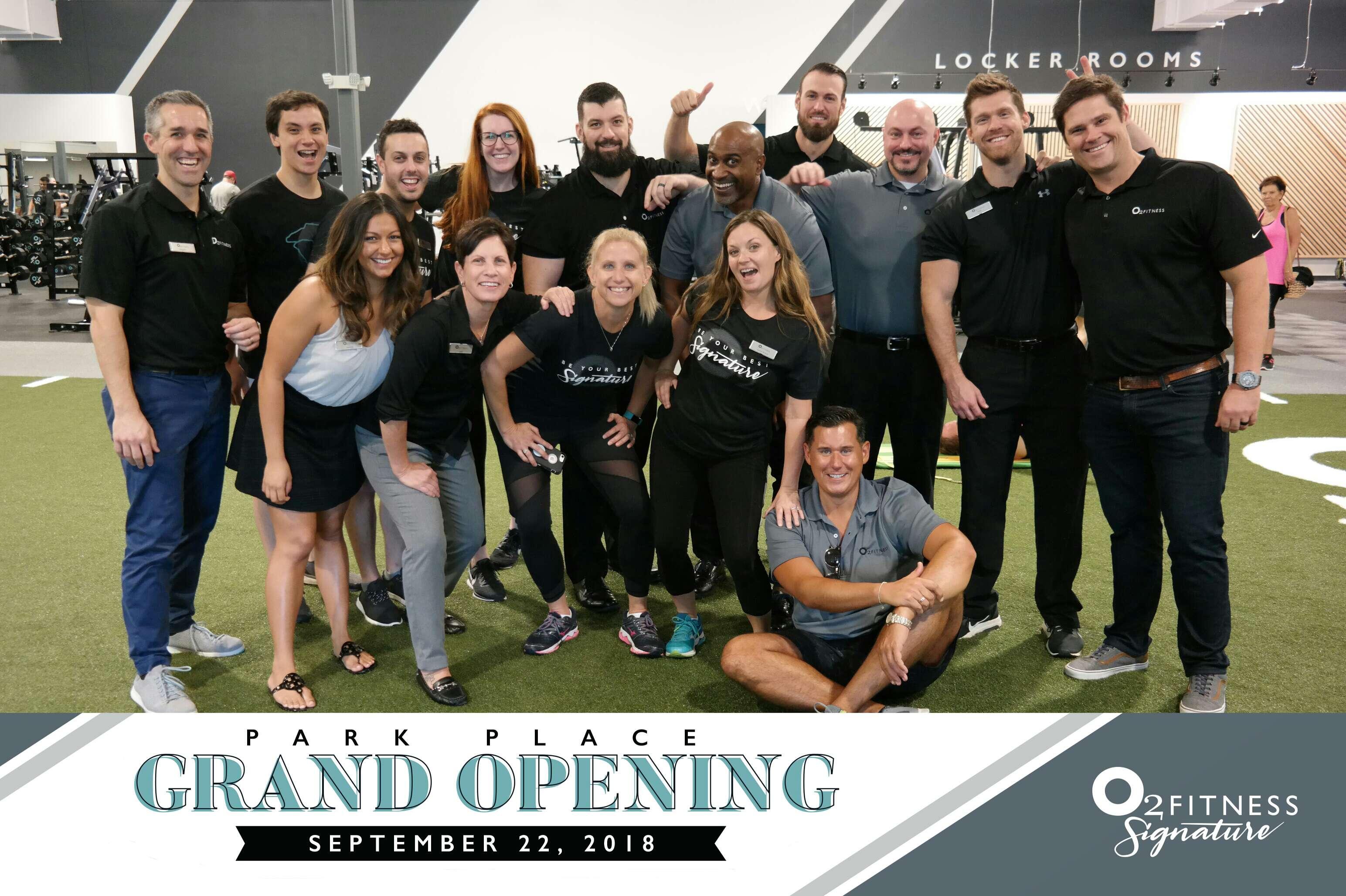 ---