Are you looking for a quick workout to prepare you to be on your feet for trick or treating? Group fitness classes can help you feel fit and prepared, energizing you through the events of the holiday. Here are some fitness classes that can help you get ready for the excitement and the chaos of trick or treating.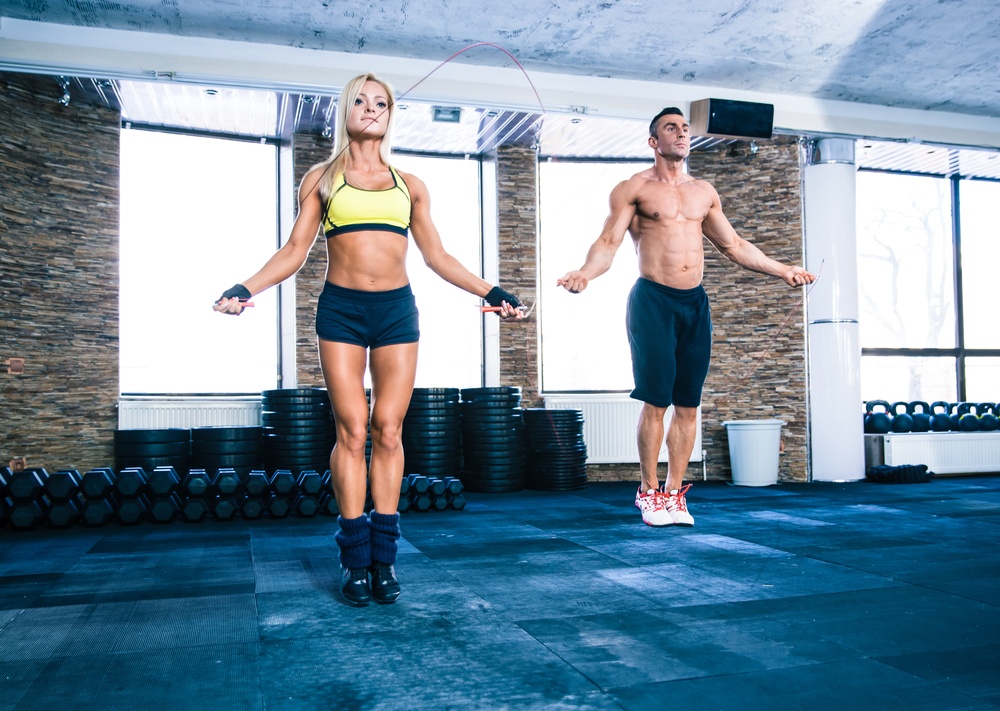 Spinning Classes (Indoor Cycling)
Build endurance, burn calories, and feel energized with an indoor cycling class. These classes are low-impact on your joints and highly effective towards helping you meet a wide range of fitness goals. Indoor cycling will help prepare you for the trick or treating adventure ahead. Whether you want to be ready for a long trick or treating hike or to burn calories so that you can indulge in your candy temptations, indoor cycling is the perfect class for your Halloween preparation.
Zumba Classes
Work out and have fun while doing it with Zumba classes! This fitness class is designed to help you feel energized, so you will be ready for staying on your toes during trick or treating fun or dancing at your favorite Halloween spot. Zumba offers the added benefit of encouraging participants to feel healthy and confident, so you can look and feel great in your costume this Halloween!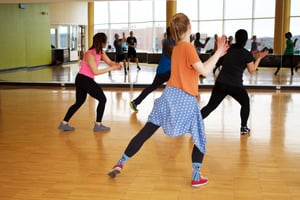 Yoga and Pilates
Escape the seasonal expectations and prepare for the trick or treating craziness with some fitness "me time" in a local yoga or pilates class. These classes are designed to help you wind down and reduce the stress that this time of year can bring. Lengthen and strengthen your muscles in the yoga or pilates class that best accommodates your fitness goals. These classes will also help you prepare your mind and your body for the holiday season, so you can feel ready and focused for the trick or treating events to come.
Cardio Classes
Heart health is important, especially when the trick or treating and other holiday stressors roll around. Get your heart pumping and prepare for trick or treating scares with a local cardio class. Whether you give Les Mills a try, enjoy an aqua fit class, or try something new (like O2 Burn), your body will thank you when you breeze through your trick or treating and other holiday feats.
Personal Training
Personal training can be a valuable tool on your side during the Halloween and holiday seasons. Personal trainers are attuned to your fitness goals and the challenges you may face in accomplishing them. With the right insight, personal training can give you the expertise, knowledge, and support that you need to survive and thrive during this time of year. Your trainer can also give you quick and simple exercises to do at home on the days too busy to make it to the gym.
Holiday Fitness Tips
As Halloween leads into the holidays, you can stay fit with the support of your local O2 Fitness location. Relieve your stress with a local mind-body class, burn the extra holiday calories in a group fitness class, or enjoy some solitude with a personal training session. The professionals at O2 Fitness are here to help you stay fit this holiday season. Contact your local O2 Fitness location to get started today!
---